OPEN CALL Awards August 2018
---
Congratulations to photographer Alexander Klang whose image won the competition!
– Theme: Open Call Photography / Competition Judge: Ostkreuz Photo-Agency
With no explicit lead your work could fall into any category and we invited photographers of all ages, backgrounds and experience to share their best images with us. We were looking for visual artists working across all photographic genres and we wanted to be moved, emotionally and intellectually!
Join us on Facebook, Instagram and Twitter where we'll be sharing all our favorite images.
Congratulations to all the talented photographers who made it to the final!
First Prize: Alexander Klang
"Like last year, it was hard to decide. In the end we all agreed on this image, taken by a photographer who plays with elements such as aesthetics, movement and composition. It´s a very dynamic picture, but at the same time the body looks like an abstract sculpture and that's what the picture is about. If you take a closer look you can even see the subject's open eyes in the dark face." – Christian Pankratz, Ostkreuz's Chief Editor.
Second Prize: Clay Jordan
"This image is a great example of how to tell a story in a single photograph. The work is characterised by precise composition and a cinema-like use of light. The mood is quite gentle and threatening at the same time. Furthermore the 6×6 format here is the perfect choice for this excellent image." – Christian Pankratz, Ostkreuz's Chief Editor
Honorary Mention: Mustafa AbdulHadi
"Perfectly timed and framed, this remarkable capture stands as a fantastic example of all the complexity and splendor found in mankind's cultures around the world. Men and women together caring out their traditions through life and time as a testimony of humanity. Reinforced by the powerful mountain in the backdrop and the texture of the atmospheric mist, the photograph stood out quite early on, congratulations Mustafa!" – The Independent Photographer Editors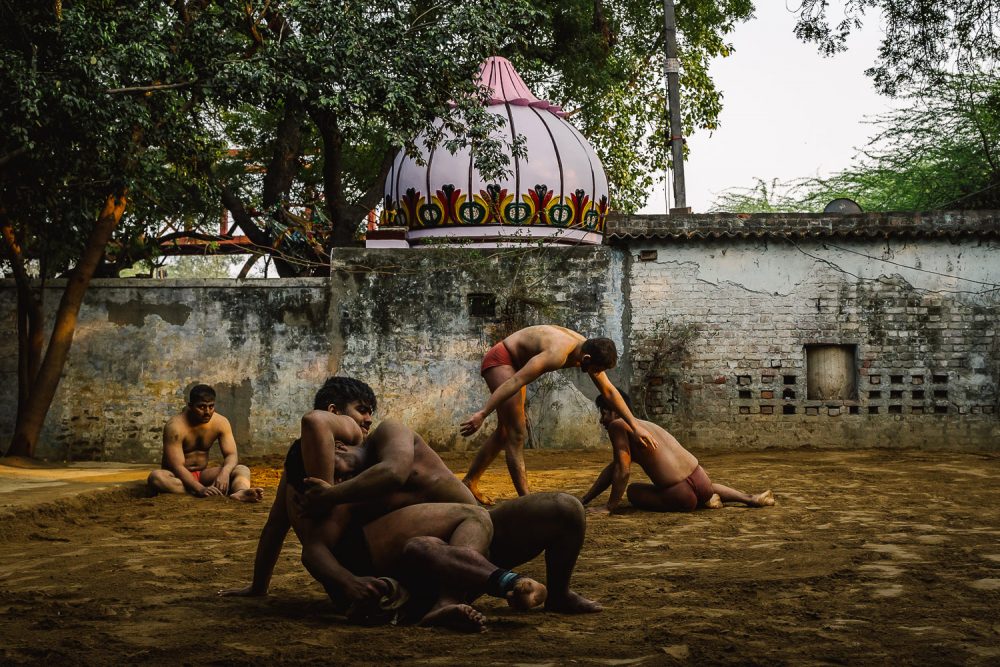 © Sandra Morante
Current Theme:
TRAVEL Deadline: 31 August 2020
When traveling, the only way to discover the rhythm of life of a place is to experience it.
Each place we visit has its own particular look, ambiance, and atmosphere. Understanding its people, customs and traditions is vital and there's always something unique to capture.
This summer we want to see images that communicate the life of a place in all its splendor and trigger our memories. Whatever the subject may be: street, portrait, landscape, documentary... We want to share your journey, visually and intellectually - Let's travel together!
1st Prize:
$1000
· 2nd Prize:
$600
· 3rd Prize:
$400
Previous Edition 2018/2019
---