STREET PHOTOGRAPHY Awards March 2020
---
– Theme: Street Photography / Competition Judge: Alex Webb & Rebecca Norris Webb
The Street Photography Competition aims to celebrate and reward photographers being best at observing and recording life on the streets.
Whether the subject was your own urban environment or as you explored other territories and cultures: We were looking for those spontaneous and fleeting moments and it is our great pleasure to present the work of these incredibly talented artists!
Join us over on Facebook, Instagram and Twitter where we'll be sharing all our favorite images from the competition. Congratulations to all the talented photographers who made it to the final!
1ST PRIZE: Haluk Safi
"We like photographs that take us somewhere we've never been before, images that are surprising, enlightening, enigmatic, or amusing. Sometimes it's the subject itself that's engaging, sometimes it's the vision of the photographer—and most often it's a bit of both. In Turkish photographer Haluk Safi's photograph, it's not just the fantastical nature of the puff of smoke clouding the man's face that intrigues us visually, or the way the plume echoes the moody sky in the background. It's also the way the smoker seems lost in a fog of his own thoughts, worlds away from the tender family scene unfolding nearby." —Alex Webb and Rebecca Norris Webb
2ND PRIZE: Olesia Kim
"Sometimes photographs give the viewer an uncanny sense of being there—a heightened sense of immediacy and intimacy. In this image by Russian photographer Olesia Kim, we are drawn in so close to this complicated, layered scene of women, it's as if we are part of the gathering. Kim's street photograph verges on the edge of chaos, yet somehow holds together visually—reminiscent of the still point in a dance—and each time we revisit the image, we can almost hear these women's voices, we can almost imagine this London street brought to life." — Alex Webb and Rebecca Norris Webb
3RD PRIZE: Sakulchai Sikitkul
"A perfectly timed street scene revealing the photographer's intuition and a great eye for composition. Although children's playgrounds are notoriously "busy", to say the least, Sakulchai Sikitkul successfully creates a vivid yet well-balanced photograph where multiple stories are temporarily connected through an invisible thread, all in a single frame." – The Independent Photographer Editors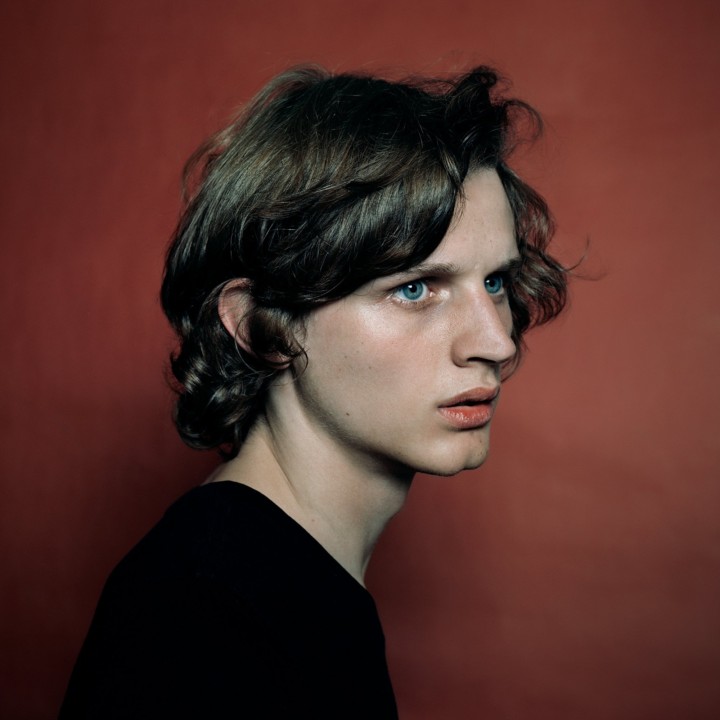 © Maarten Schröder
Current Theme:
Portrait Deadline: 31 May 2020
Portrait photography has one of the oldest and most interesting histories that harkens back to the early days of the medium. Through portraits of iconic figures or ordinary people, we discover a deep interest in others.
Classic or experimental, through any kind of storytelling: We want to discover the most powerful and captivating images of today's portrait photography.
We are open to all interpretations and want to see faces that gaze right into the soul!
1st Prize:
$1000
· 2nd Prize:
$600
· 3rd Prize:
$400
Previous Edition 2018/2019
---