OPEN CALL Awards October 2017
---
Congratulations to photographer Evelyn Bencicova who's image won the competition!
– Theme: Open Call / Competition Judge: Christopher Anderson
With no explicit lead your work could fall into any category and we invited photographers of all ages, backgrounds and experience to share their best images with us. We were looking for visual artists working across all photographic genres and we wanted to be moved, emotionally and intellectually!
Join us over on Facebook, Instagram and Twitter where we'll be sharing all our favorite images from the competition. Congratulations to all the talented photographers who made it to the final!
First Prize: Evelyn Bencicova
"It seems like an authentic moment. It is subtle and even tender. It is an image that makes me ask questions: what is she looking at? Is she waiting for an interview? Perhaps it is an audition and she is studying her lines? I like images that go beyond the video game of light and color play."
– Christopher Anderson
Second Prize: Merethe Wessel-Berg
"Nicely seen and there is enough mystery to elevate the image above an easy graphic game. I normally prefer something more human than graphic design. But this image has enough of a spark of energy to make it work for me." – Christopher Anderson
Honorary Mention: Kanrapee Chokpaiboon
"A perfectly sized street scene captured with a bewildering simplicity. We discover here all the beauty that one can come across out on the streets. The delicate position of the hidden character's hand paired with the soft colour glow elevates the image to a pur and gentle moment of urban poetry." – The Independent Photographer Editors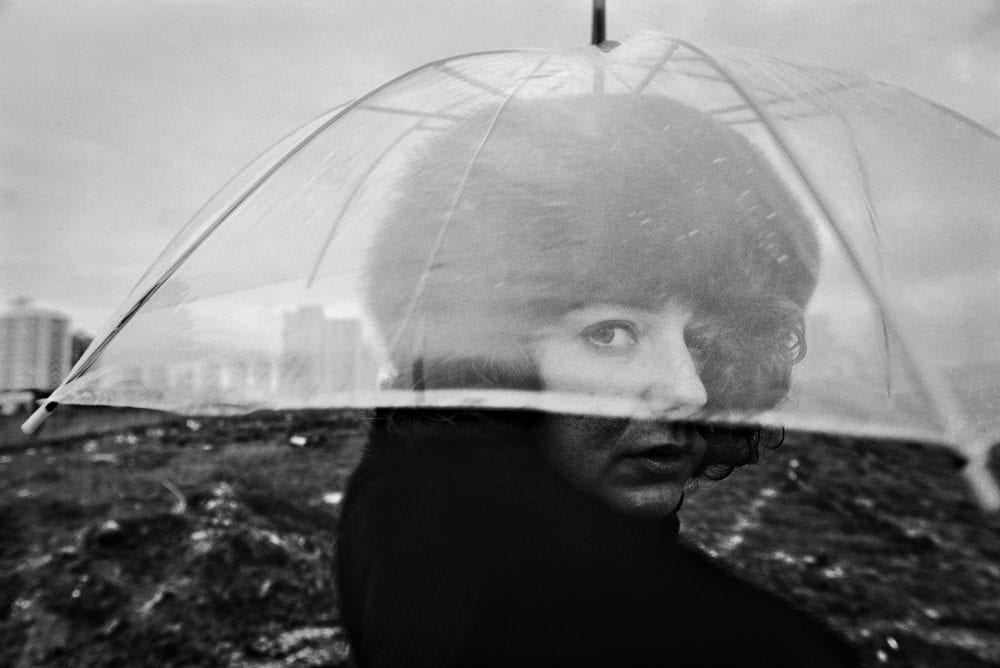 © Suzan Pektas
Current Theme:
PORTRAIT Deadline: 31 May 2019
Portrait photography has one of the oldest and most interesting history that harkens back to the early days of the medium.
Through portraits of iconic figures or ordinary people, we discover a deep interest in others. Classic or experimental, through any kind of storytelling: We want to discover the most powerful and captivating images of today's portrait photography.
We are open to all interpretations and want to see faces that gaze right into the soul!
1st Prize:
$1000
· 2nd Prize:
$600
· 3rd Prize:
$400
Previous Edition 2017/2018
---