STREET PHOTOGRAPHY Awards February 2019
---
Congratulations to photographer Manuel Armenis who's image won the competition!
– Theme: Street Photography / Competition Judge: Cheryl Dunn
The Street Photography Competition aims to celebrate and reward photographers being best at observing and recording life on the streets.
Whether the subject was your own urban environment or as you explored other territories and cultures: We were looking for those spontaneous and fleeting moments and it is our great pleasure to present the work of 10 incredibly talented artists!
Join us over on Facebook, Instagram and Twitter where we'll be sharing all our favorite images from the competition. Congratulations to all the talented photographers who made it to the final!
– 1st Prize: Manuel Armenis
" This image looks like a Mondrian painting. The shadows and the lit walls draw the viewing in as well as the fabulous pop of red. I like a shot that incorporates signage. The girl is in great position with a shadow on her back as well – All in all a very successful street photograph." – Cheryl Dunn
– 2nd Prize: Seungwook Lee
"I generally don't like to rely on double exposure for a good picture, but this went the extra mile with a triple. This works great to convey the frenetic energy of the streets in Indian cities. The street to building horizon line stays consistent which is well thought out and I love the color pallet. I have been to India many times and this is really the way the streets make me feel. Well done." – Cheryl Dunn
– 3rd Prize: Andrea Torrei
"Capturing a candid street scene is always a challenge. The photographer's eye must stay alert while remaining discreet, allowing things to unfold naturally, forever observant and anticipating life. For a particular combination of light, movement, color or shadow is only ephemeral; An instant to hopefully capture the beauty of daily life, the memory of a time and place and the humanity of a moment." – The Independent Photographer Editors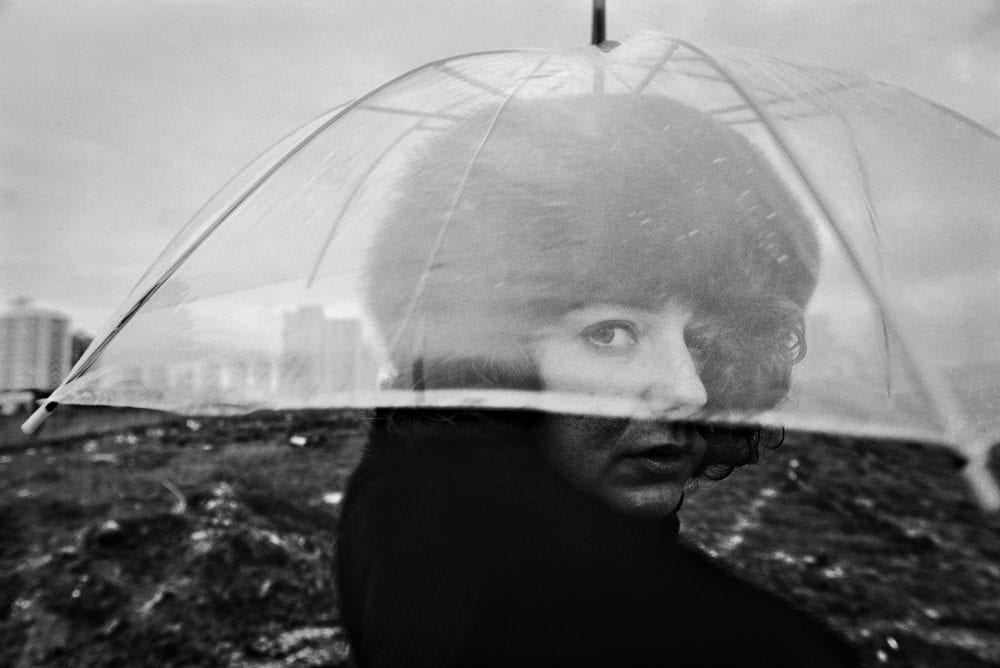 © Suzan Pektas
Current Theme:
PORTRAIT Deadline: 31 May 2019
Portrait photography has one of the oldest and most interesting history that harkens back to the early days of the medium.
Through portraits of iconic figures or ordinary people, we discover a deep interest in others. Classic or experimental, through any kind of storytelling: We want to discover the most powerful and captivating images of today's portrait photography.
We are open to all interpretations and want to see faces that gaze right into the soul!
1st Prize:
$1000
· 2nd Prize:
$600
· 3rd Prize:
$400
Previous Edition 2017/2018
---