EMERGING TALENT Awards January 2018
---
Congratulations to photographer Alain Schroeder who's image won the competition!
– Theme: Emerging Talent / Competition Judge: David Alan Harvey
The Emerging Talent Award is dedicated to bringing exposure and discovering the best upcoming photographers from all ages, background and working in all photographic fields.
Fine art, landscape, street, documentary, portrait, still life: There were no boundaries and we wanted you to release your creativity in as many inventive ways as you could imagine!
Join us over on Facebook, Instagram and Twitter where we'll be sharing all our favorite images from the competition. Congratulations to all the talented photographers who made it to the final!
First Prize: Alain Schroeder
"A classically powerful image symbolising manual labor. It is the outstretched hand that makes it. I always like it when a photographer captures something special out of the ordinary."
– David Alan Harvey
Second Prize: Fernando Leal
"An unusual image that takes a second to figure out. When you realize what is going on, it becomes even better. Yet just visually it works even with no caption." – David Alan Harvey
Honorary Mention: Magali Chesnel
"The single most important component of a camera is the twelve inches behind it." – Ansel Adams
"A vivid example of Adams's words, this superb aerial composition presents a very personal visual abstraction – blending poetry, painting and photography into one universal language. Utterly inspiring! – The Independent Photographer Editors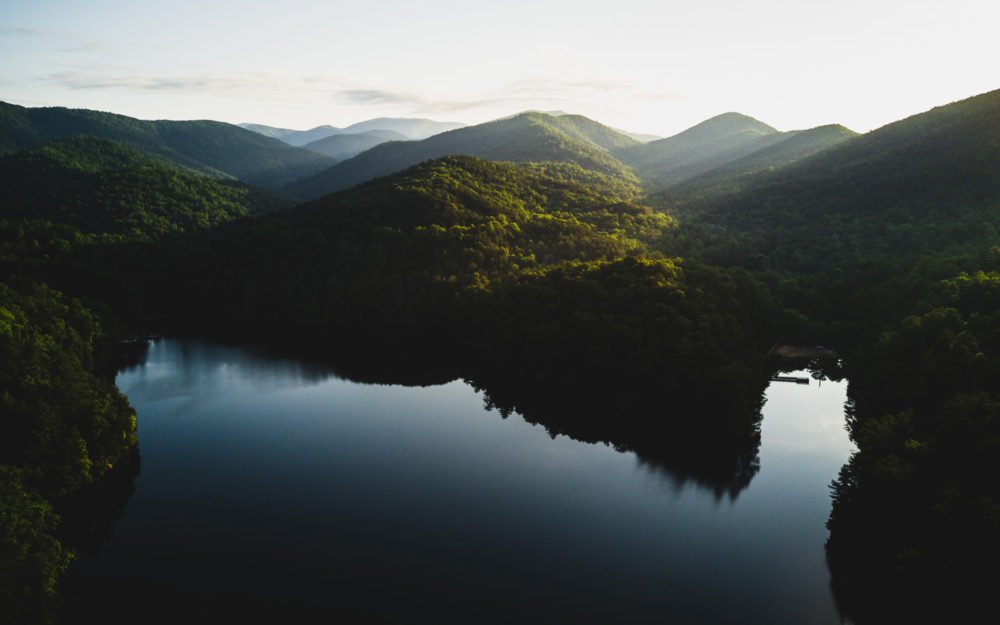 © Stephen Cook
Current Theme:
LANDSCAPE Deadline: 30 April 2020
When taking a picture of a landscape, just like in a portrait or a scene, photographers attempt to tell a story.
From compelling urban scenes to minimalist pulls towards the earth: this month we want to discover and celebrate all the beauty and joy that landscapes can provide.
All approaches are valid and we want to see as many different styles and compositions as possible!
1st Prize:
$1000
· 2nd Prize:
$600
· 3rd Prize:
$400
Previous Edition 2018/2019
---