VISUAL STORYTELLING Award January 2020
---
– Theme: Visual Storytelling / Competition Judge: Ed Kashi
From classic social documentary to imaginative storytelling: The art of visual storytelling encompasses a wide range of possibilities with at its heart, the will to tell a story and we were seeking visual artists aiming to captivate and share their stories with awareness and conviction.
Join us over on Facebook, Instagram and Twitter where we'll be sharing all our favorite images from the competition. Congratulations to all the talented photographers who made it to the final!
Jury's Feedback
1ST PRIZE: Manel Quiros
"What is so powerful about this image is the combination of powerful graphics emotive elements and the seeming plea for help of the young girl. There is also something enigmatic and ambiguous about this image, which for me carries even more weight. This is an image that can convey a message but also be open to a variety of interpretations. Aesthetically it's very strong and emotionally very powerful." – Ed Kashi
2ND PRIZE: David Klammer
"This is a very strong new photo that goes beyond the event or moment. It's somewhat surreal and almost feels staged. The lighting, composition and the one red umbrella gives this image heft beyond the newsworthiness of the event it depicts. This is a lovely example of a journalistic image that transcends the information it's meant to represent." – Ed Kashi
3RD PRIZE: Javier Arcenillas
"Awarded 3rd prize in the 'Long Term Projects' category of the 2018 World Press Photo for other images from his essay "Latidoamerica", Javier Arcenillas' captivating portrait of a young Maras gang member praying in San Francisco Gotera jail, Sans Salvador perfectly encapsulate the intensity and determination of the subject's attempt for redemption. Well-composed and perfectly framed, it is a powerful reminder of the uncontrolled gang violence raging in Latin America." – The Independent Photographer Editors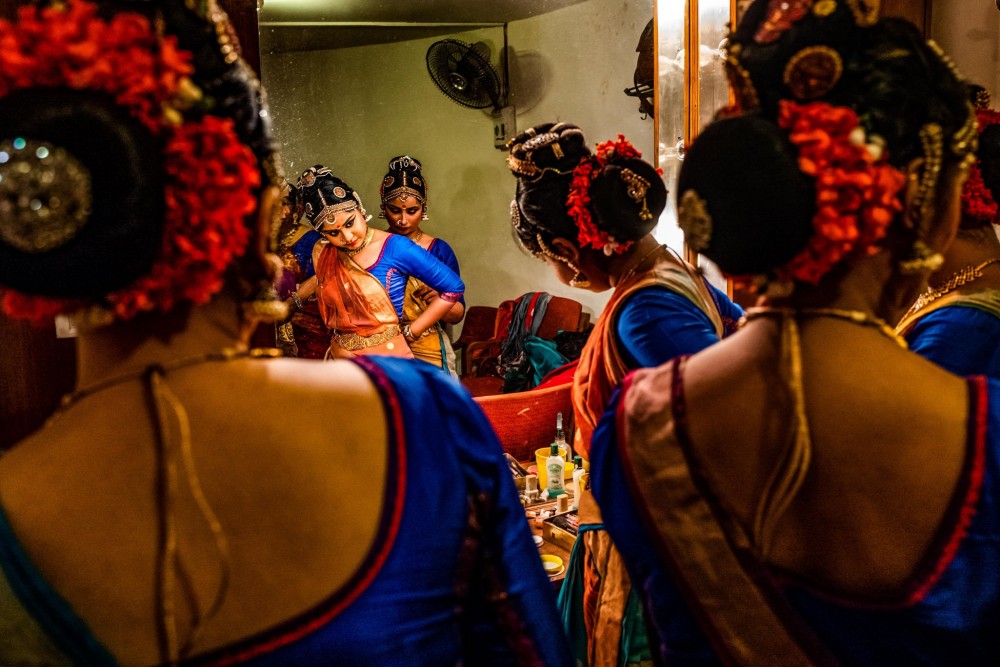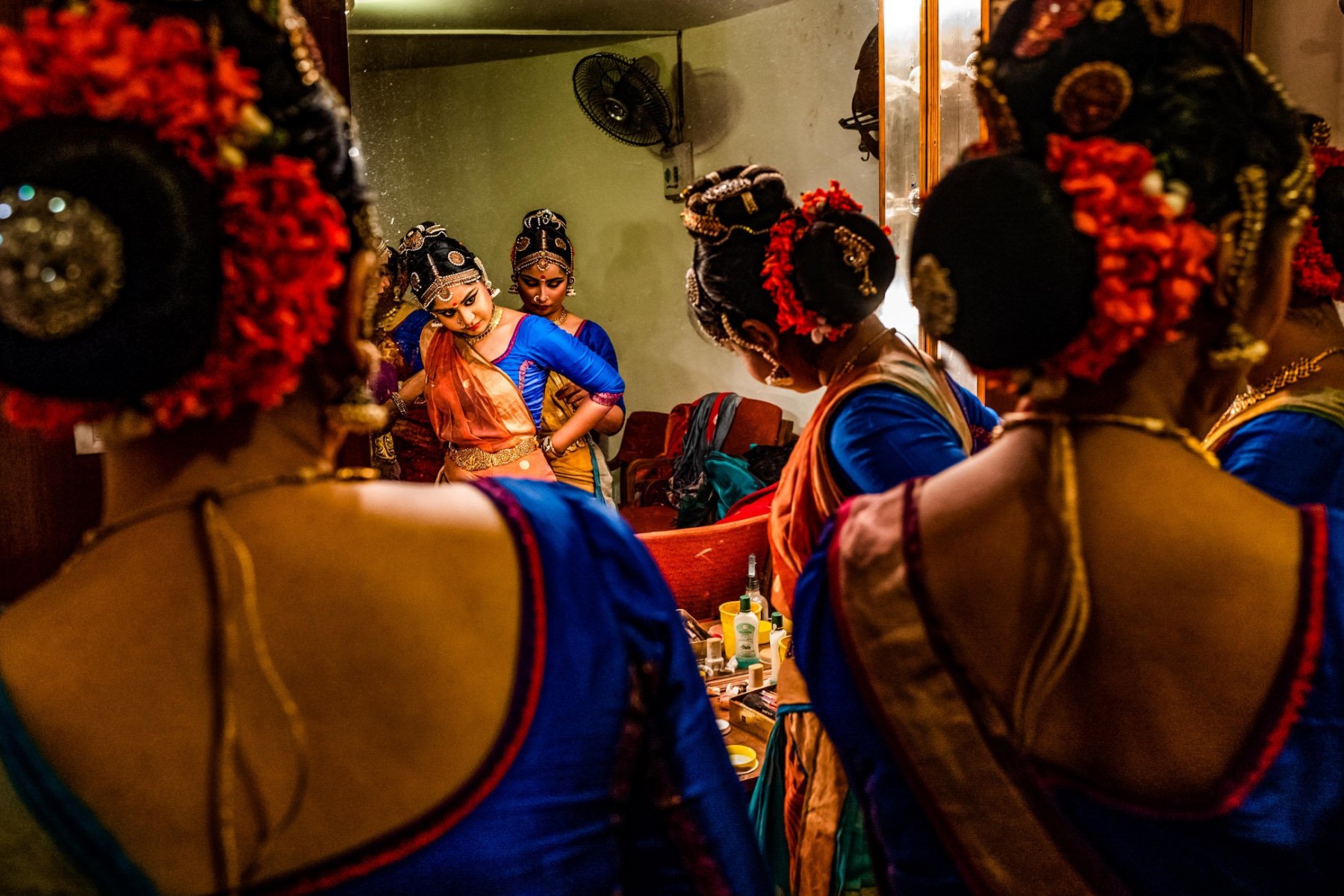 © Roger Chen
Current Theme:
PEOPLE Deadline: 31 October 2020
"It is more important to click with people
than to click the shutter." - Alfred Eisenstaedt
Spanning across all corners of the globe, crossing both cultures and borders; we've created a complex world of traditions and behaviors. There are few restrictions and we are looking for portraiture, travel, street photography, documentary work, photojournalism, or any other form of photographic practice that tells the story of people!
*FREE ENTRY*: Regardless of your budget or location, this month we are offering a FREE ENTRANCE on single-image submission to all participants.
1st Prize:
$1000
· 2nd Prize:
$600
· 3rd Prize:
$400
Previous Edition 2019/2020
---