– Theme: Travel Photography / Competition Judge: Matthieu Paley
This summer we wanted to see images that communicate the life of a place in all its splendor, and trigger our memories. Whatever the subject may have been: Street, Portrait, Landscape, Documentary: We wanted to share your journey, visually and intellectually!
Join us over on Facebook, Instagram and Twitter where we'll be sharing all our favorite images from the competition. Congratulations to all the talented photographers who made it to the final!
Jury's Feedback

1ST PRIZE: Sandra Morante
" I really like the painterly feeling of that image, and how those men are all doing their little dance, it reminds me of old Indian miniature painting… That pensive man on the left reinforces a feeling of quietness. The texture of the wall, subdued light, warm tones of the sand, good composition, this all add up to a strong shot."  – Matthieu Paley, National Geographic Photographer & Explorer
2ND PRIZE: Sujon Adhikary
"I am fond of train journeys… and this image if just really playful, well balanced and full of little details, like the woman on the newspaper, or larger ones, like that rainbow umbrella! Certainly, it makes me feel like hopping on that train and find out more about these people's life." – Matthieu Paley, National Geographic Photographer & Explorer
3RD PRIZE: Donell Gumiran
"Gumiran's compelling, sepia-washed rendering, possesses a poetic, dream-like quality and resonates with a palpable vivacity that perfectly conveys the effervescent atmosphere of the scene, and thus evokes the unique joy and enchantment of travel." – The Independent Photographer Editors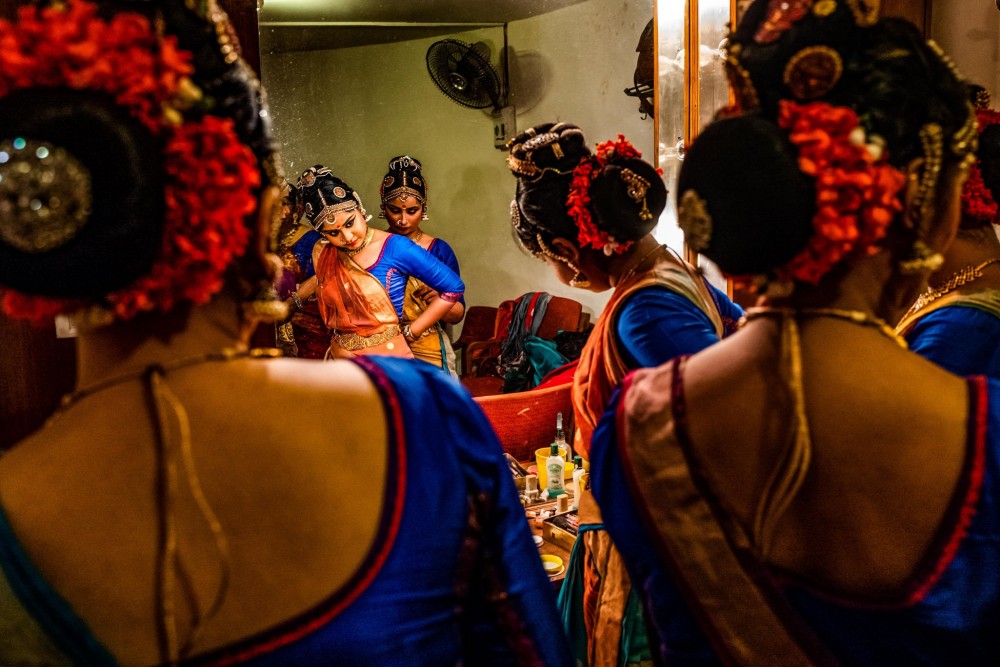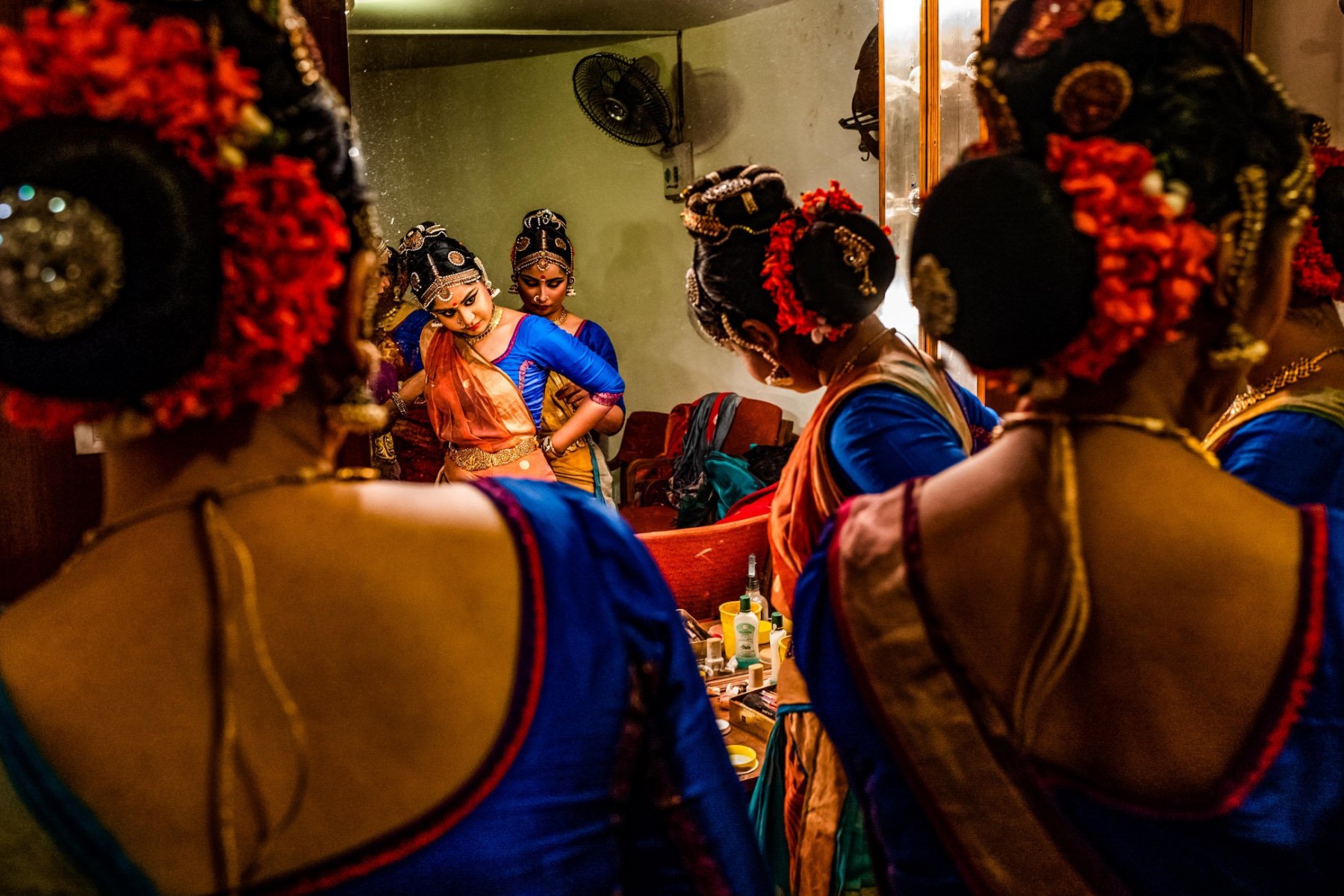 © Roger Chen
Current Theme:
PEOPLE Deadline: 31 October 2020
"It is more important to click with people
than to click the shutter." - Alfred Eisenstaedt
Spanning across all corners of the globe, crossing both cultures and borders; we've created a complex world of traditions and behaviors. There are few restrictions and we are looking for portraiture, travel, street photography, documentary work, photojournalism, or any other form of photographic practice that tells the story of people!
*FREE ENTRY*: Regardless of your budget or location, this month we are offering a FREE ENTRANCE on single-image submission to all participants.
1st Prize:
$1000
· 2nd Prize:
$600
· 3rd Prize:
$400
Previous Edition 2019/2020
---