PEOPLE Award October 2019
---
– Theme: People Photography / Competition Judge: Magdalena Herrera
From all the corners of the world, across all cultures and borders: the People Photography Award aim to discover and celebrate the diversity of the human race.
We are delighted to present the images of 10 visual artists whose work shows an exceptional level of talents: Congratulations to the winners and finalists!
Join us over on Facebook, Instagram and Twitter where we'll be sharing all our favorite images from the competition. Congratulations to all the talented photographers who made it to the final!
Jury's Feedback
1ST PRIZE: Angelika Kollin
"The photographer shows an awareness of the history of portrait painting in this image that references Flemish Masters such as Vermeer. The natural light pouring from the window highlights the white fabric on the woman's head and the long sheet draped behind, creating a subtle contrast with the shaded area where the black servant is standing. It's a domestic scene but she is posing with pride. And the red flowers at her feet, a disturbing detail, add narrative to this well-structured composition. Moreover, there is an interesting historical and pictorial dialectic between the Dutch School and the South African subject of the photograph." – Magdalena Herrera
2ND PRIZE: Tim Franco
"I am hypnotized by this Korean tattoo artist. Her direct-to-camera stare is striking, and when I escape her stare, I am caught by her rosebud lips that draw me to the tattoo, slightly out of focus, of a woman on her chest. It's a portrait that manages to have depth despite its apparent simplicity. I like portraits that raise questions, like this one." – Magdalena Herrera
3RD PRIZE: Hugo Santarem Rodrigues
"A portrait photograph is arguably the hardest image to create, and capturing the essence and complexity of facial emotions is a arduous task. Expressions are fleeting, body language and looks quickly change. Not only this stunning portrait presents exceptional qualities in terms of overall composition, light handling, color tones, and texture; What is truly striking here is how the photographer captured the whole humanity of the moment." – The Independent Photographer Editors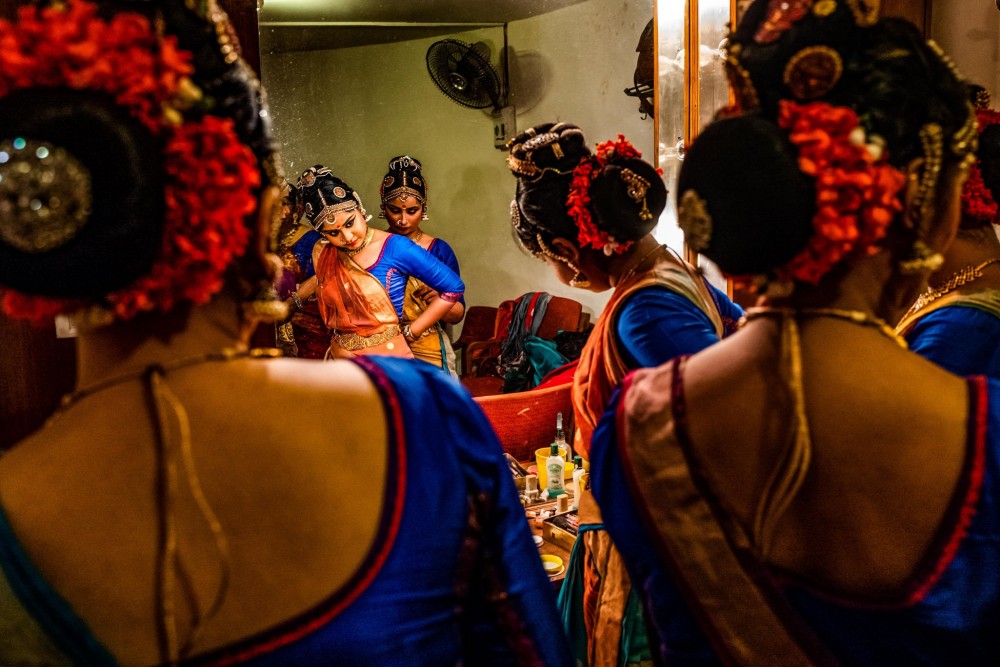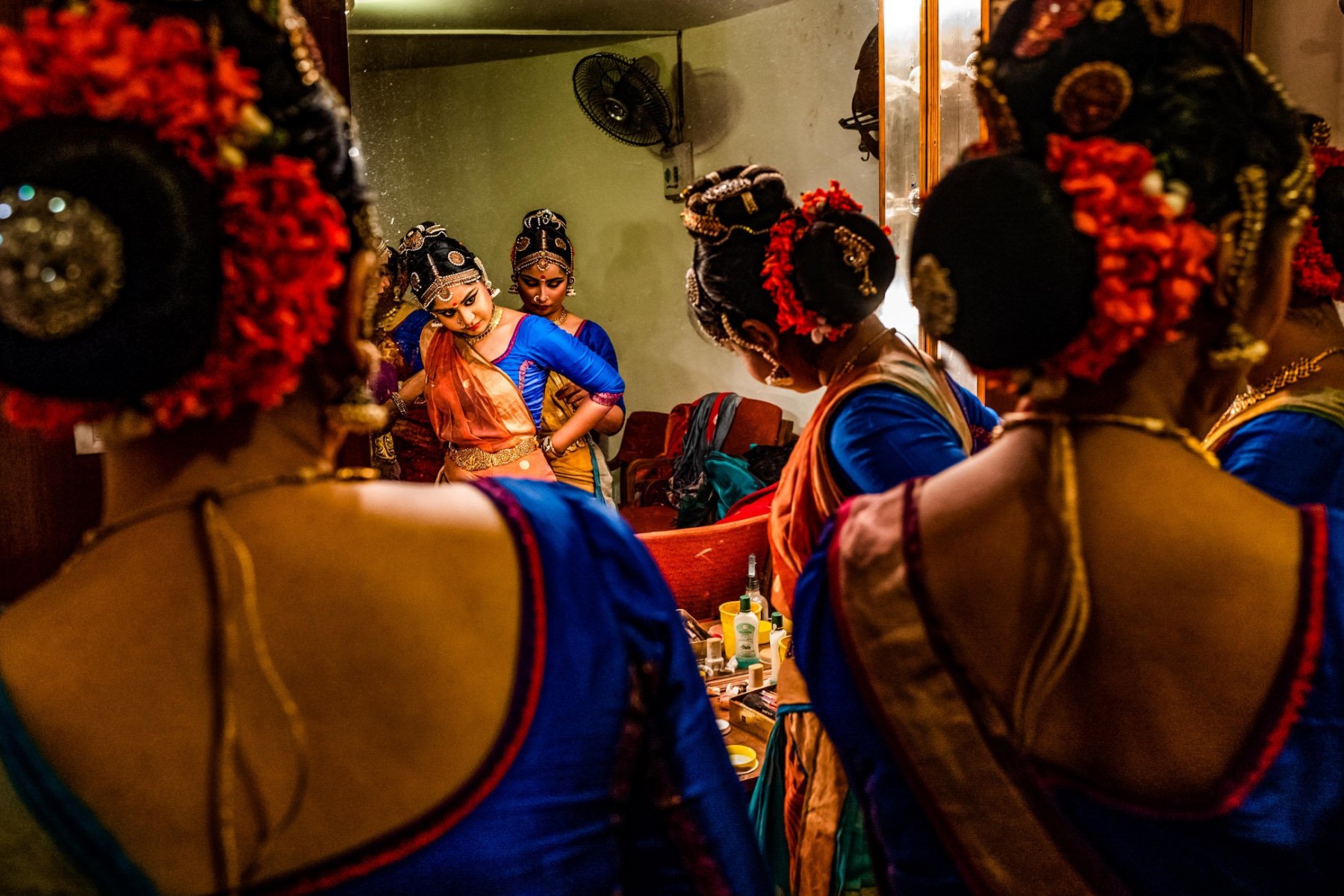 © Roger Chen
Current Theme:
PEOPLE Deadline: 31 October 2020
"It is more important to click with people
than to click the shutter." - Alfred Eisenstaedt
Spanning across all corners of the globe, crossing both cultures and borders; we've created a complex world of traditions and behaviors. There are few restrictions and we are looking for portraiture, travel, street photography, documentary work, photojournalism, or any other form of photographic practice that tells the story of people!
*FREE ENTRY*: Regardless of your budget or location, this month we are offering a FREE ENTRANCE on single-image submission to all participants.
1st Prize:
$1000
· 2nd Prize:
$600
· 3rd Prize:
$400
Previous Edition 2019/2020
---