Congratulations to photographer Catherine Matthys who's image "Dry In Style" won the competition!
– Frédéric Lagrange, Competition Judge:
"I was directly attracted to that image for a few reasons: There is an intriguing sense of place (we don't know where we are, but it is somewhere foreign), the rich texture, color palette and contrast that creates depth in the image, the elegant composition and graphicness of the lines that are broken by the colorful organic shape of the individual riding the bicycle. That photograph immediately drew me into the moment and made me want to know more about the rider and the destination he was heading to."
Join us over on Facebook, Instagram and Twitter where we'll be sharing all our favorite images from the competition. Congratulations to all the talented photographers who made it to the final!
"For my part, I travel not to go anywhere, but to go. I travel for travel's sake. The great affair is to move." – Robert Louis Stevenson
Congratulation to all winning photographers. Their images stood out from a group of excellent work and depicted with all the beauty and marvel the very notion of travel. We are delighted to share these unique and astonishing moments and memories captured all around the world!
– The Independent Photographer Editors.
– The Theme: Travel Photography
When traveling, the only way to discover the rhythm of life of a place is to experience it. Be it while hiking remote landscapes or getting lost in unknown towns and cities: Each place we visit has its own particular look, ambiance, and atmosphere. For the Travel Award we wanted to see images that communicate the life of a place in all it's splendor. Whatever the subject may be: Street, Portrait, Landscape, Documentary… We wanted to share YOUR journey, visually and intellectually.
– The Judge: Frédéric Lagrange
Frédéric has always had a strong innate curiosity about his surroundings and his natural ability at crossing cultural and language barriers has allowed him to immerse himself completely and document the life of the most secluded indigenous tribes and people around the world.
Traveling through more than 100 countries – Frédéric has been documenting the world for the last fifteen years and his evocative color and black and white images have been featured everywhere from The New York Times magazine, Vanity Fair, to Harper's Bazaar, Vogue and The New Yorker.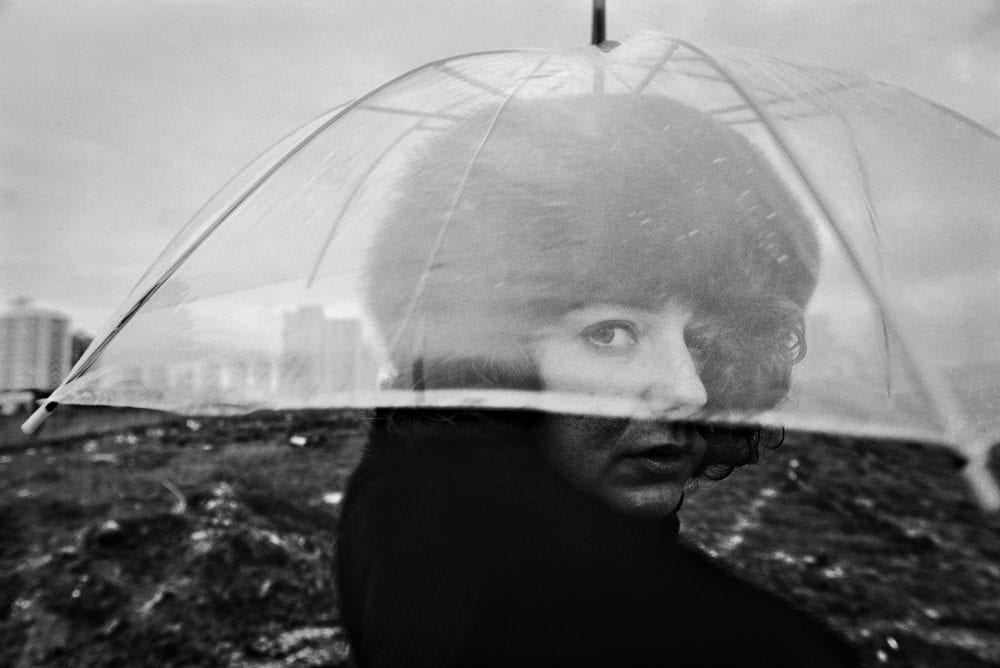 © Suzan Pektas
Current Theme:
PORTRAIT Deadline: 31 May 2019
Portrait photography has one of the oldest and most interesting history that harkens back to the early days of the medium.
Through portraits of iconic figures or ordinary people, we discover a deep interest in others. Classic or experimental, through any kind of storytelling: We want to discover the most powerful and captivating images of today's portrait photography.
We are open to all interpretations and want to see faces that gaze right into the soul!
1st Prize:
$1000
· 2nd Prize:
$600
· 3rd Prize:
$400
Previous Edition 2017/2018
---