Congratulations to photographer Tatsuo Suzuki and his image "Carin".
– Ken Hermann, Competition Judge:
"I love this portrait, the photograph shows a very powerful cinematographic and atmospheric like relationship between subject and photographer. It's all about the light! – There's a minimalist aesthetic portraying a subtle deconstructed kind of beauty seemingly adrift in a dense urban environment.
It reminds me of Peter Lindbergh's early work introducing a form of new realism by redefining the standards of beauty. The woman's mysterious expression has something complex and almost troubling that makes the photograph particularly interesting and the viewer wanting to know more."
Join us over on Facebook, Instagram and Twitter where we'll be sharing all our favorite images from the competition. Congratulations to all the talented photographers who made it to the final!
"Eyes are often said to be 'the windows of the soul' as they have the ability to send many different non-verbal signals, no matter the situation or the subject.
The multitude of languages and feelings spoken through the eyes of the people featured above represent the very best of today's portraiture in all it's diversity. From elaborate studio setup to raw capture of daily life: Each of these talented photographers demonstrate exceptional skills while capturing emotions and it's our pleasure to share their work. Congratulations to all!
As master photographer Richard Avedon said:"The moment an emotion or fact is transformed into a photograph it is no longer a fact but an opinion." – The Independent Photographer Editors
– The Theme: Portrait Photography
Portrait photography has one of the oldest and most interesting history that resonates to the early days of the medium. Portrait of iconic figures or portrait of ordinary people, we're all deeply interested in each other. This award aimed to discover the most powerful and captivating images of today's portrait photography. We were open to all interpretation and wanted to see Portraits that gaze right into the soul!
– The Judge: Ken Hermann
Over years of professional experience Ken Hermann has photographed people all around the world, from the wrestlers of Inner Mongolia, the flower men of Kolkata to the street performers of downtown Los Angeles and the tribes of Ethiopia's Omo Valley.
Passionate about individuals and their unique histories, Ken's work aims to explore the fragile balance existing between people and their environment. Ken has been published in numerous magazines and his experience has lead him to win the prestigious Hasselblad Master Award in 2012.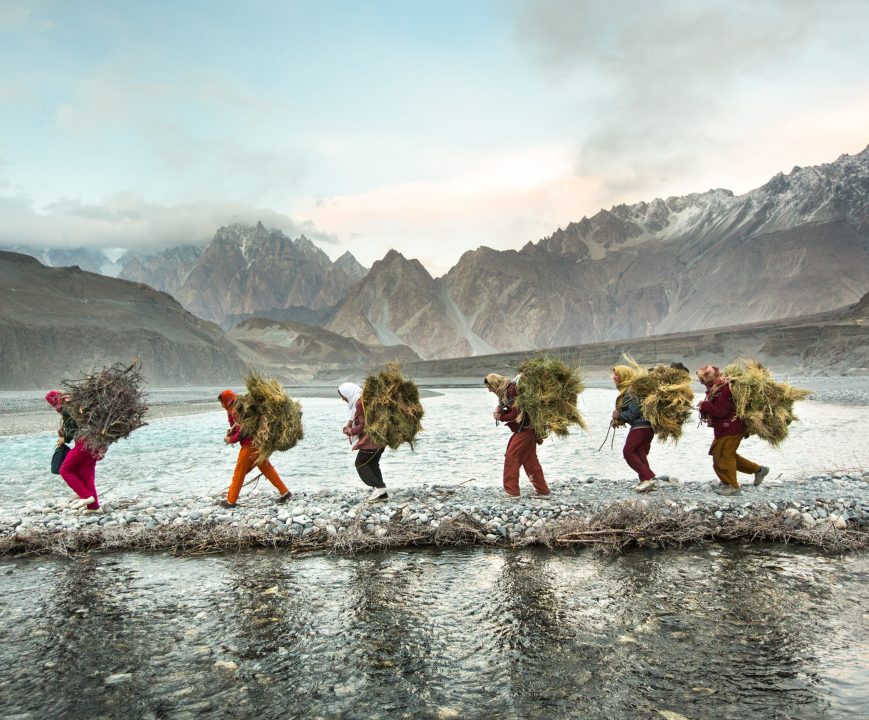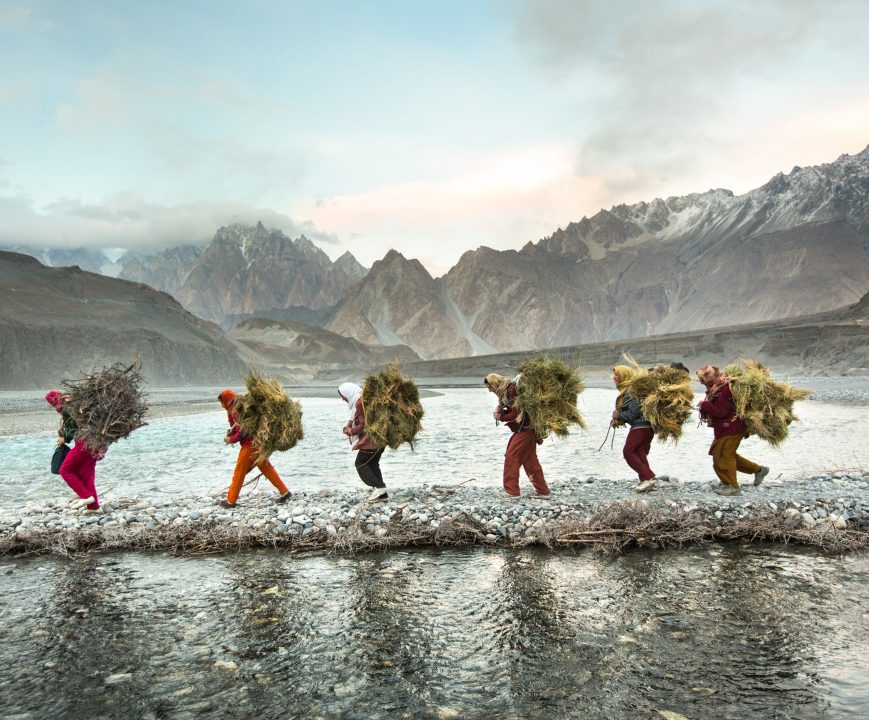 © Matthieu Paley
Current Theme:
Travel Deadline: 31 August 2020
When traveling, the only way to discover the rhythm of life of a place is to experience it.
Each place we visit has its own particular look, ambiance, and atmosphere. Understanding its people, customs and traditions is vital and there's always something unique to capture.
This summer we want to see images that communicate the life of a place in all its splendor and trigger our memories. Whatever the subject may be: street, portrait, landscape, documentary... We want to share your journey, visually and intellectually - Let's travel together!
1st Prize:
$1000
· 2nd Prize:
$600
· 3rd Prize:
$400
Previous Edition 2018/2019
---