DOCUMENTARY Awards August 2017
---
Congratulations to Nadir Bucan who's image "The Man and the Sheep" won the competition!
– Björn Steinz, Competition Judge:
"The choice of the winner was not easy – in the final round were a few images which attracted my attention and which worked visually very well as documentary photographs. The Shepard image communicated to me the most by showing a man protected against the cold with his animals in the snow covered mountains in the middle of nowhere, walking a tiny path to somewhere we do not know.
The image is simply composed but shows with this how small we are as human beings in a beautiful, fascinating and rough landscape. A contemplative and peaceful photograph about the daily life of a man and his animals in a remote mountain area."
Join us over on Facebook, Instagram and Twitter where we'll be sharing all our favorite images from the competition. Congratulations to all the talented photographers who made it to the final!
"We are proud to present the work of ten photographers excelling in the art of documentary photography. The variety of visual stories showcased here celebrates all the diversity of mankind, from the frozen mountains of Turkey to the suburbs of Bangkok – but also raises our attention and awareness on multiple social issues. This outstanding group of photographers shows impressive storytelling skills and great talent at capturing the essence and complexity of a situation. Congratulations to all!" – The Independent Photographer Editors.
– The Theme: Documentary Photography
Documentary Photography is much more than the chronicle of events and environments. It offers us the possibility to develop and share our ideas through any kind of storytelling. With a multitude of approaches ranging from real life reportage, photojournalism to amateur or artistic documentation: We wanted to discover and celebrate photographers believing in the photography of ideas.
– The Judge: Björn Steinz
Represented by Panos Pictures Björn is a documentary photographer who also teaches Documentary Photography and Visual Culture at the Anglo-American University of Prague. The majority of Björn's works are within a social content and his photography primarily focuses on documentary photography, photojournalism and portraiture. Over the years his work has been published everywhere from Die Zeit, The Financial Times, Geo and Der Spiegel to The Open Society Foundations, Newsweek and National Geographic.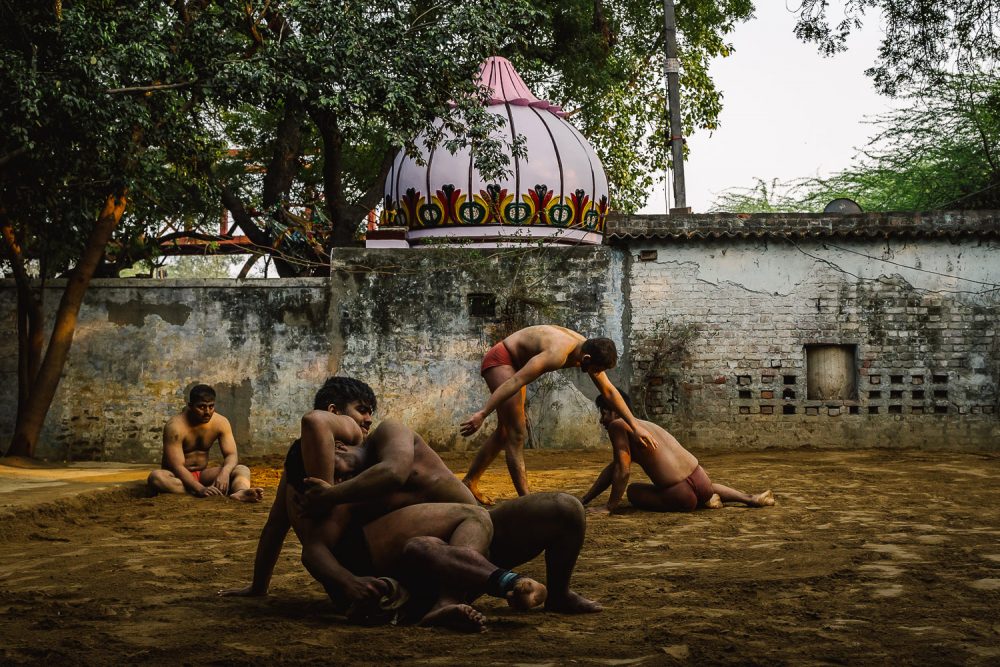 © Sandra Morante
Current Theme:
TRAVEL Deadline: 31 August 2020
When traveling, the only way to discover the rhythm of life of a place is to experience it.
Each place we visit has its own particular look, ambiance, and atmosphere. Understanding its people, customs and traditions is vital and there's always something unique to capture.
This summer we want to see images that communicate the life of a place in all its splendor and trigger our memories. Whatever the subject may be: street, portrait, landscape, documentary... We want to share your journey, visually and intellectually - Let's travel together!
1st Prize:
$1000
· 2nd Prize:
$600
· 3rd Prize:
$400
Previous Edition 2018/2019
---