This collection celebrates the work of all winning photographers capturing life in its most vivid forms. These unique and international artists constitute the best of the photographic scene and we are very proud to share their work.
Theme: VISUAL STORYTELLING June 2019
– Theme: Visual Storytelling / Competition Judge: Ed Kashi
From classic social documentary to imaginative storytelling: The art of visual storytelling encompasses a wide range of possibilities with at its heart, the will to tell a story and we were seeking visual artists aiming to captivate and share their stories with awareness and conviction.
Join us over on Facebook, Instagram and Twitter where we'll be sharing all our favorite images from the competition. Congratulations to all the talented photographers who made it to the final!
First Prize: Lynzy Billing
"The photograph combines aesthetic beauty, a simple yet haunting design, and it both verifies facts (The Who, what, where and at least when, if not the way) but it also evokes a range of emotions and almost startling realisations once the reality, if so, sets in. It's also a comment on where the world is heading right now. A certain despair and death." – Ed Kashi
– NB: Discover the full story of Lynzy's powerful image here.
Second Prize: Graeme Heckels
"The design is magnificent and the capture is quite something. There is lyricism and tension and so many wonderful human gestures and actions in one frame. It tells a story and provides a glimpse into manual labor and depending on the caption, it could act as a piece of reporting too." – Ed Kashi
Honorary Mention: Anoush Abrar
"Subtle, well composed and quietly powerful, Anoush's photograph couldn't possibly introduce us to the mysterious and mystical world of Geishas in a more beautiful and poetic manner. The image offers the promisses of a story the viewer simply itches to be told; Visual storytelling at it's best!" – The Independent Photographer Editors
Open to All Photography
Be part of a vibrant community: The competition award is a unique opportunity to gain exposure and provides a platform to celebrate the very best of contemporary photography.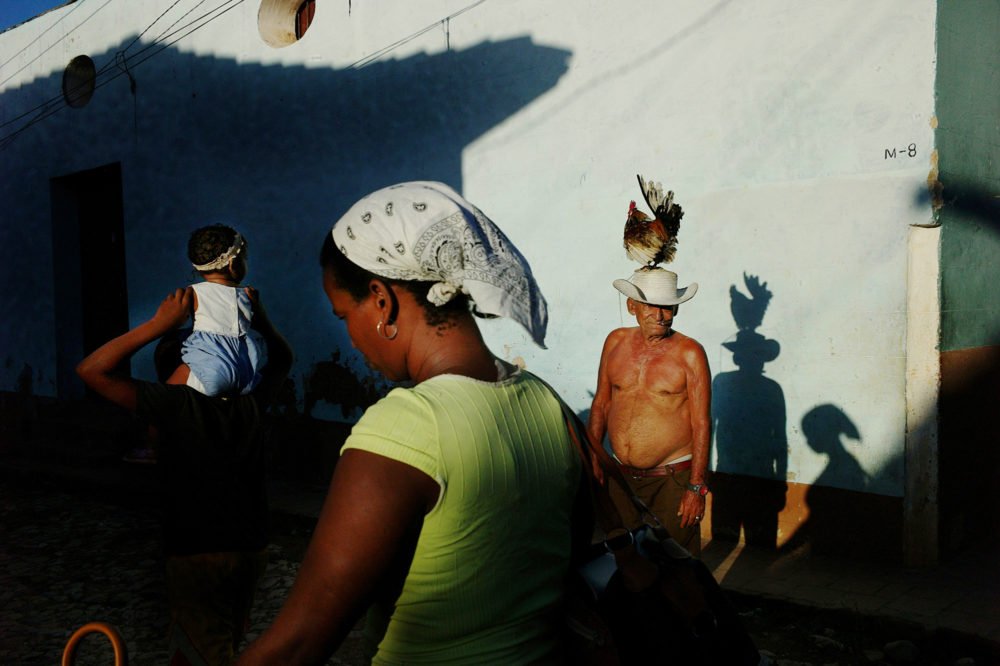 © Nikos Economopoulos
THEME: STREET PHOTOGRAPHY Deadline: 30 September 2019
"No one moment is most important.
Any moment can be something." - Garry Winogrand
Street photography has been one of the most exciting and influential form of photography since its creation.
Whether the subject is your own city or as you explore other territories and cultures: this month we want to discover the streets through YOUR lens!

1st Prize: $1000 · 2nd Prize: $600 · 3rd Prize: $400

Previous Edition 2018/2019
---